Belmont Electricians
We are committed to professionalism, total quality of our products and services, and most importantly to our customers' overall satisfaction.
Owens Electric & Solar was established in 1964, headquartered in Burlingame with offices in San Mateo, California. We specialize in providing Belmont electrical work and energy-savings solutions to residential, commercial and industrial facilities worldwide
Owens Electric & Solar - Belmont Electrical Repairs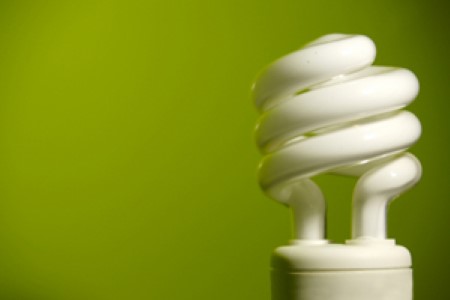 We take a personal approach in monitoring and fine tuning each phase of every Belmont electrical project. It is our main priority that every Belmont customer receives a quality product which fits their needs and is completely satisfied with their service from design to the finished product. Whether you are looking to purchase a brand new Belmont electrical system, a panel upgrade, your circuit breaker needs to be replaced, our knowledgeable technicians are here to help you.
Belmont Code Violations
Owens Electric & Solar offers our clients a 100% satisfaction guarantee on our code violation and safety inspection services in Belmont. We are also fully licensed, certified, bonded, and insured in the state of California. Our goal is be an inspection electrician that treats Belmont homeowners the way we would want to be treated. We also provide electrical home inspections, residential electrical repair, electric installation, electric wiring and home wiring services.
Belmont Generators
Significant additions to one's home bring about improvement to the quality of living for those who reside in it. It can be done for luxury, upkeep, refurbishing, space management, energy conservation, and preparedness for emergencies.
Acquiring generators falls under preparedness for emergencies. With such equipment available, there is no need to worry about unexpected power outage for there is a ready alternative source of energy to run several appliances, depending on the power capacity. In purchasing such apparatus, several aspects should be considered. It offers an array of advantages and disadvantages, thus these should be weighed before considering the purchase of equipment that will best fits a household's needs.
The Services We Provide in Atherton, California
We Proudly Serve
San Mateo County, CA
Atherton, CA
Belmont, CA
Brisbane, CA
Burlingame, CA
Colma, CA
Daly City, CA
East Palo Alto, CA
Foster City, CA
Half Moon Bay, CA
Hillsborough, CA
Menlo Park, CA
Millbrae, CA
Pacifica, CA
Portola Valley, CA
Redwood City, CA
San Bruno, CA
San Carlos, CA
San Mateo, CA
South San Francisco, CA
Woodside, CA
Recent Articles About Electrical Services
Electric Panel 101 & Why You Need Upgrades
One of the most important features of your electrical system is the panel. This nondescript metal box is the area that controls all the electricity within you home. Your electrical panel is the very reason that you can turn on lights, use kitchen appliances, and watch television. If there is ever a problem with your electrical panel, you and your San Mateo family will probably suffer major inconveniences [...]
Electrical Safety Inspections – What They Are & How They Help
As a San Francisco homeowner who wants to take the best care possible of your house, it only makes sense that electrical safety inspections would be something that you are considering. Among all the components that make up your household, electric is the most important, as well as the most potentially dangerous. Yet, the common approach people take is to ignore the need for an inspection and take a gamble [...]