Our Electrical Services in San Mateo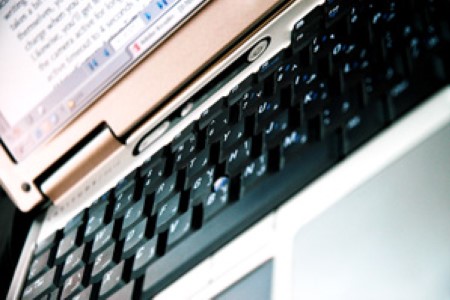 Having one of our San Mateo electrical contractors do a maintenance check of the condition of your home's electricity should be one of your top priorities as a wise homeowner.
Our expert contractors are professionals are trained to cover the different aspects of your property's electrical system.
Regular inspection of the electrical wirings in your house, including the performance of your different appliances and gadgets (like your TV, computer and refrigerator), will help you address possible problems right away, even before they get worse.
Our San Mateo Electrical Services
We Provide Electrical Services to the Following Areas
San Mateo County - Atherton, CA | Belmont, CA | Brisbane, CA | Burlingame, CA | Colma, CA | Daly City, CA | East Palo Alto, CA | Foster City, CA | Half Moon Bay, CA | Hillsborough, CA | Menlo Park, CA | Millbrae, CA | Pacifica, CA | Portola Valley, CA | Redwood City, CA | San Bruno, CA | San Carlos, CA | San Mateo, CA | South San Francisco, CA | Woodside, CA
Why San Mateo Should Hire Us For Electrical Services
Our experts have been in the electrical industry for many years and are highly trained and experienced when it comes to electrical repairs, installations or other San Mateo electrical services.
We offer home and business owners a wide range of services - from planning and development, through design and electrical codes, to on-site inspection. Let us work with your design and home tastes to create a project you can enjoy every day.
Recent Articles About Electrical Services
Why Your Home Needs A San Mateo Home Generators
With harsh winters come power outages, and with loss of power, most homes today come to a stand still. None of the appliances work, which is especially bad for food kept in freezers and refrigerators, the heat shuts off, and so does the water. This is bad enough in any home, but is worse if somebody in the home has health problems, and for the elderly or babies [...]
Beautify and Protect Your San Mateo Home By Installing Landscape Lighting
One of the best ways that you can improve your San Mateo home or business is to install landscape lighting. For homeowners, landscape lighting increases your family's enjoyment of your home while providing you with an extra sense of security. For business owners, having quality landscape lighting is essential in that it protects your investment from criminal activity, enhances the look of your property, and ensures that your customers can navigate your property in the safest fashion possible [...]