Get The Most From Your Solar Panels With Sense Solar Installation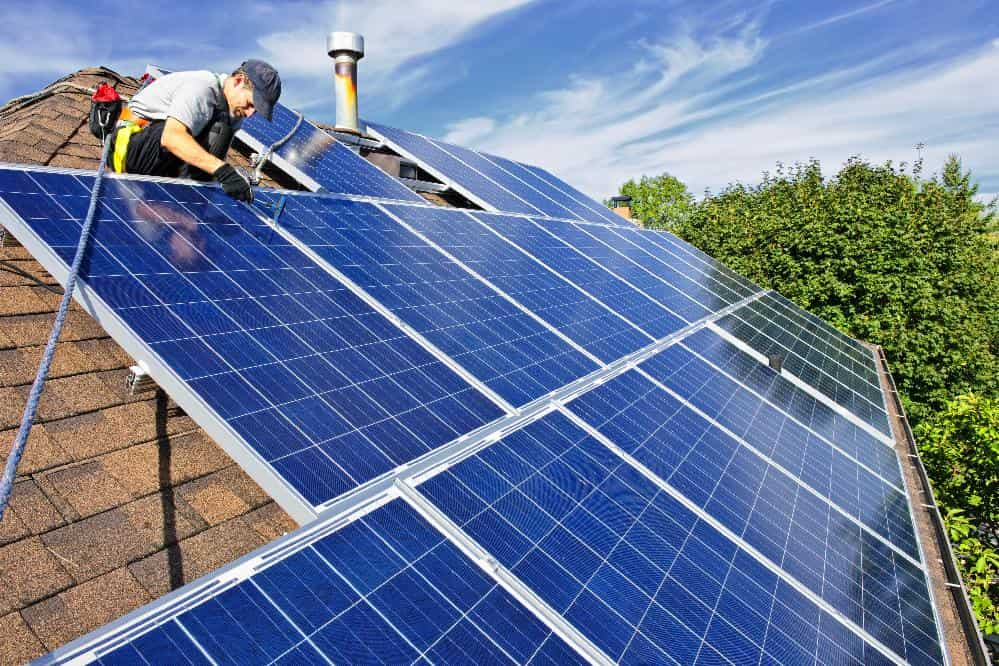 If you're one of the many San Mateo homeowners out there who've made the decision to invest in solar energy for your home, it's likely that you want to do everything in your power to get the most from your new solar system, and here at Owens Electric & Solar, our team of skilled electricians can help you do just that. Sense Solar can be a wonderful tool to help you get the most from your solar investment by showing you clearly how much energy your home produces and when, and here at Owens Electric & Solar, we're the local electricians you can turn to for your Sense Solar installation needs.
Are you looking for a professional San Mateo electrician who can provide you with a Sense Solar installation that will help you take control of your investment like never before? If so, give our team of skilled professionals a call today and let us show you the kind of quality results that have helped make us the most trusted name in Sense Solar installation and electrical repairs the area has to offer.
Sense Solar can be a wonderful tool to help you maximize the efficiency of your solar system and keep your electrical bills as low as possible. Sense Solar tells you exactly how much energy you're producing, using, and selling back to the grid continuously in real-time. By giving you these tools, you can take note of your energy-usage patterns and make adjustments to help you maximize your savings month after month and year after year.
If you have any questions about our Sense Solar installation services, or if you'd like to schedule an appointment for a consultation, give us a call today. Our team of experts are always standing by and would be happy to assist you in any way we can.