About Our San Mateo Electrical Services - Owens Electric & Solar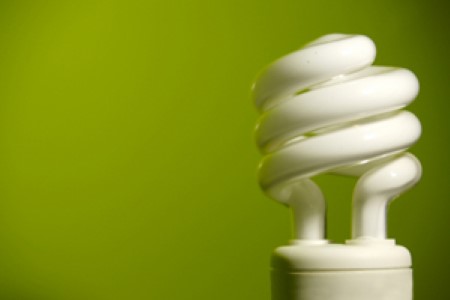 Owens Electric & Solar was established in 1964, headquartered in Burlingame with offices in San Mateo, California. We specialize in providing San Mateo electrical work and energy-savings solutions to residential, commercial and industrial facilities worldwide.
With over 40 years of experience in the electrical and energy fields, we have the knowledge and level of expertise to effectively analyze the current state of a company's or residence's energy system, and to design and implement the Energy Solution that best meet its needs. We are committed to professionalism, total quality of our products and services, and most importantly to our customers' overall satisfaction.
We Provide the Following Electrical Services in California
What Our California Clients Are Saying About Us
"Owens Electric & Solar did a very professional job for me. They performed admirably jumping through all the hoops that the City of Hillsborough placed in front of them. They were very reliable and flexible in accommodating to my needs and city codes. The technicians were also easy going and great to work with. I've recommended them several times." - Hillsborough Homeowner